UPGRADE: the first TEDx talk in Castelfranco Emilia
Our Prof Sahra Talamo is an invited speaker at the first TEDx talk in Castelfranco Emilia
Date: 19 September 2021 from 15:00 to 19:00

Event location: Bosco Albergati

Access Details: Admission subject to ticket purchase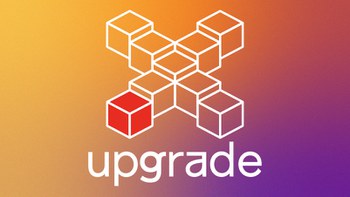 From TEDx organizers
"Upgrade is a term originally used in computer language to indicate the upgrade of software or hardware aimed at improving the performance and functions of a device.
Today the term upgrade is used in many areas, often with the meaning of a continuous race in search of "a better version of the current state of things". But at what price? We wondered if there is an innovative way to bring to light the less intuitive aspects that this term hides.
This is why we have chosen this theme and we will bring valuable ideas to the stage that investigate the concept of "UPGRADE" in all its facets."
The event is also sponsored by the Department of Chemistry.