HomePage — Chemistry "Giacomo Ciamician"
Latest news
On 3 August, between 8:00 and 12:00, the University's websites and online services may be interrupted. Read more: https://www.unibo.it/en/notice-board/3-august-interruption-of-online-services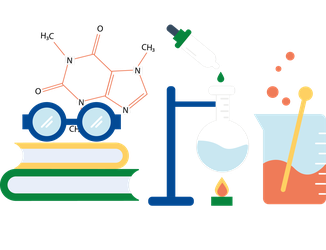 Research areas
A journey through the areas, projects and research groups where new knowledge is born and developed. Discover the research and scientific innovation activities of the department's researchers.